ACTA has groups that cover the regions and states of the US. These groups are ACTA's grassroots, and they give members an opportunity to meet locally with other translators and interpreters, to learn, exchange ideas or simply enjoy each other's' company. If you are based outside of the US please contact the ACTA International Network

These regional groups are also an excellent introduction to ACTA, and many new members join the Institute having first attended a regional group meeting or workshop. Nearly all of the regional groups maintain a small web presence, with an e-group or message board, a directory of locally based translators and interpreters (who must all be qualified members of ACTA) and a diary of upcoming events. Some of the regional groups have chosen to host their web presence here, and you can visit their mini-sites using the menu bar. The following is part of the areas that have ACTA regional group
ACTA Montgomery
ACTA Phoenix
ACTA Sacramento
ACTA Hartford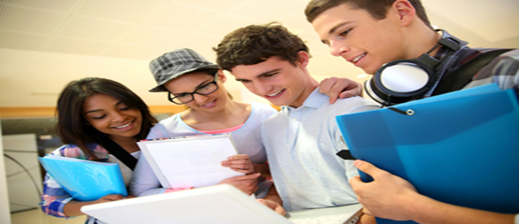 Welcome to ACTA Montgomery, the latest addition to the national and regional groups formed under the umbrella of the ACTA, the only US-wide dedicated association for practicing translators and interpreters that promotes the highest standards in the profession with its own Code of Conduct.
ACTA Montgomery aims to provide support to translators and interpreters who have made Montgomery their base. This support may take the form of training or social events with a calendar of events being put together every year, as well as our e-group/Internet forum. Exchanges are actively encouraged between local language service providers and the group seeks to keep members apprised of any information that is of relevance to the profession. It also endeavors to promote links with local universities and businesses, the association of translators and interpreters, thereby creating opportunities for collaboration.

The association is keen to help translators and interpreters promote and improve their skills and endorse the profession by seeking to ensure that high standards of professionalism are maintained.

Current members of ACTA Montgomery offer a range of languages and services in a wide variety of specialist subjects. A database of local service providers has been compiled and will be found on the group's website.