ATIO 2016 ANNUAL GENERAL MEETING
NOTICE OF ANNUAL GENERAL MEETING
In accordance with Article 11.04 of the By-laws of the Association, notice is hereby given that the 2015 Annual General Meeting will be held in Toronto at 12:00 p.m., on April 16, 2016, at Ramada Hotel, 300 Jarvis Street, Toronto, Ontario M5B 2L1.
The following is the proposed agenda for the meeting:
1. Call to order
2. Verification of the quorum
3. Adoption of the agenda
4. Presentation of the Minutes of the 2015 Annual General Meeting
5. Report of the Returning Officer, Part I (Explanation of the voting process; start of elections, if necessary)
6. President's Report
7. Secretary's Report
8. Treasurer's Report
9. Auditor's Report
10. Appointment of Auditors for the current year
11. Proposed amendments to the By-laws
12. Report of the Returning Officer, Part II (Announcement of the voting results and presentation of the 2016 Board of Directors)
13. Report of the Discipline Committee
14. Other business properly brought before the meeting
15. Adjournment of the meeting
The meeting will be called to order at 12:00 p.m. so that the Returning Officer can accept nominations until 12:50 p.m. for positions for which there are either no candidates, or only one candidate. The meeting proper will convene at 1:00 p.m.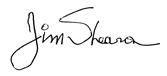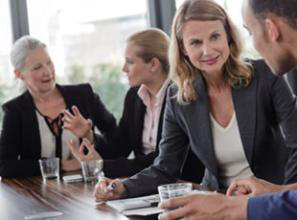 James Sharon, C. Tran.
Secretary
February 16, 2016