Awards
ACTA challenges its members to be the best they can, but it also likes to celebrate the successes of those who shine in their chosen profession.
Funds exist for two separate Awards, the Johnson Simons Award and the Johnson Harbor Award. While the Johnson Simons award recognizes a high-level contribution to ACTA and to the translation and interpreting professions over many years of service, the Johnson Harbor Award is normally awarded to a newcomer, as it is given to the person who achieves the best result in the ACTA Qualified Member Examination in Translation each membership year.
Another annual Award is the ACTA Best Translation Company Award, which is presented to a company chosen by the Institute's individual members from among ACTA's Corporate Members. ACTA Corporate Members are widely respected in the industry as adding real value to the translation and interpreting processes, and the relationships they establish with their freelancers, many of whom are ACTA Qualified Members and Associates, are the key to the smooth running of translation projects throughout the industry.
Details of the winners of each of the Awards listed above can be found below. You will also find information on how to contribute to either of the funds in question.

The Johnson Simons Memorial Award for Excellence is awarded annually for an outstanding contribution to the world of translation and interpreting over a long period. It is named after ACTA's first chairman, and the fund was originally set up through donations from individuals in gratitude to Johnson Simons for his work. The awarding committee is completely independent of ACTA and of ACTA Board, but is normally composed of past Chairs of the Institute. ACTA manages the funds on behalf of the committee, in a separate ring-fenced account.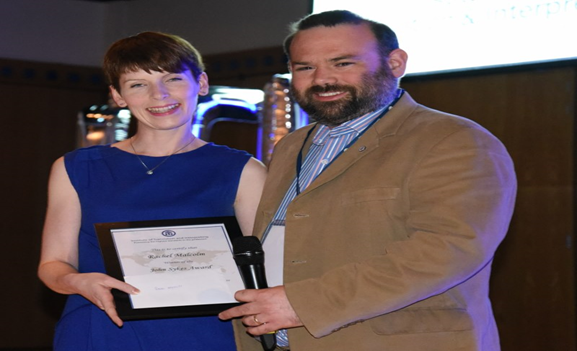 The Johnson Harbor Award is presented annually to the person who achieved the best result in the ACTA Qualified Member Examination in Translation.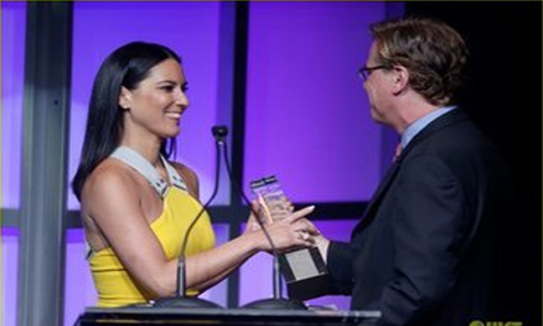 The ACTA Best Translation Company Award is presented to one of ACTA's Corporate Members following a vote by ACTA individual members.