Call for 2017 ITD Theme
Let's tell the world about what we do
International Translators' Day is just one of the important ways ACTA reaches out to the public and international translator and interpreter community. The theme for 2016, Translation and Interpreting: Connecting Worlds is perfectly captured and received by the international commerce circle.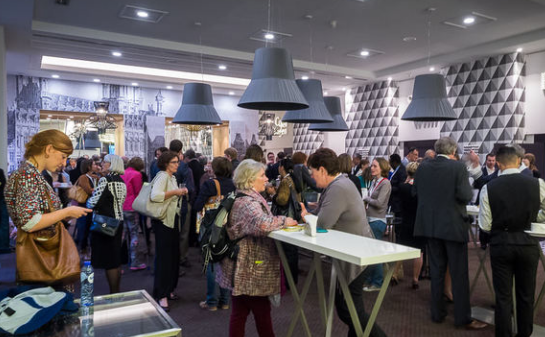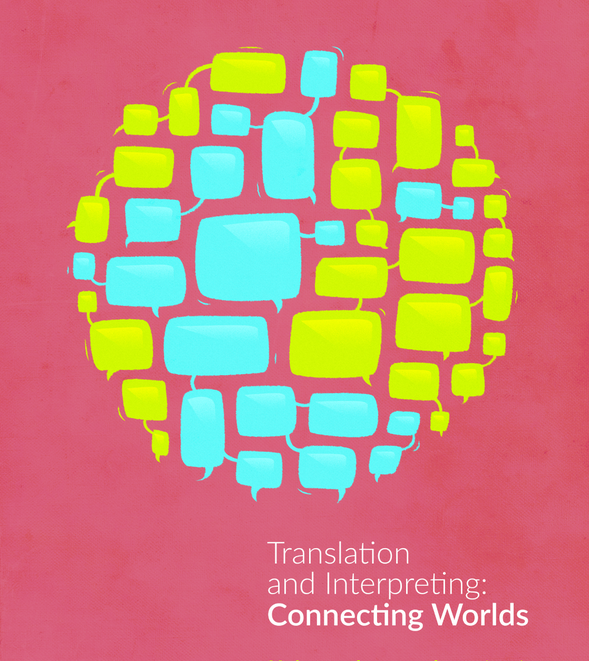 ITD is the one day of year when we tell the world about what we do and why is it important. The last four themes are:
2012: Translation as Intercultural Communication

2013: Beyond Linguistic Barriers

2014: Language Rights: Essential to All Human Rights

2015: The changing face of translation and interpreting
2017 is a year of great importance. In an age of Disruption and Diversification,what message should ITD promote to the world in 2017? Here are some more ideas:
The Role of Commercial Translation and Interpreting in Language Development

Translation and the Survival of Minority Cultures

Translation and Localization – A Driving Force for Globalization
Please share your ideas with us and submit them to us. Entries should include the proposed theme along with an explanation of the motivation behind the theme and what it aims to highlight (in no more than 300 words).
Deadline: 30 November 2016